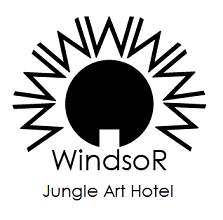 Le Windsor opens his doors May 19th!

At the Windsor, distance in the garden is natural, for a safe dinner.
We ensure that the rules of distancing are respected, that a mask is worn and that traffic flows are respected.
During these long months of hibernation, we recharged our batteries, we have trained the teams,
strengthened our skills and are ready to welcome you with great impatience.

And like every winter, the Windsor renews itself.
33rd artist's room:  
Draw me a room!  
Nicolas Rubinstein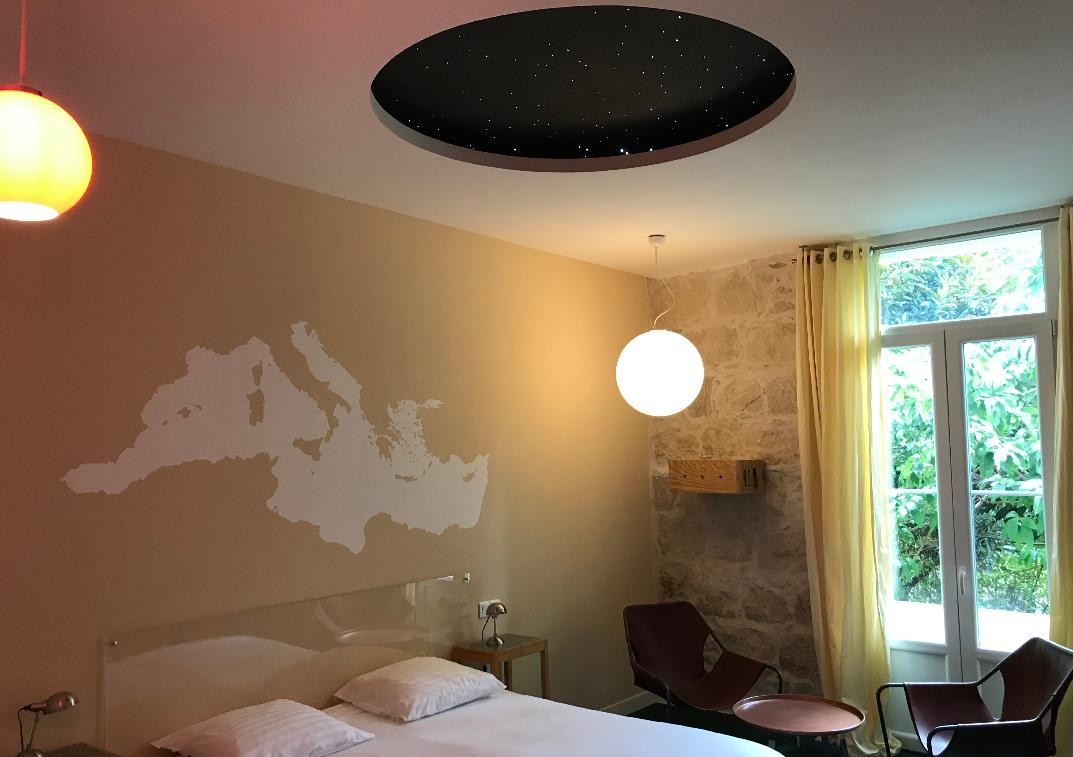 New exhibition OVNi in the lobby:  

90°c above the fire  
Benoît Barbagli 
and his friends in the garden.


   
 

Visit of the room and the exhibition 
Meeting with Nicolas Rubinstein and Benoit Barbagli  

Saturday 29th of May from 2.30 to 6.00 PM.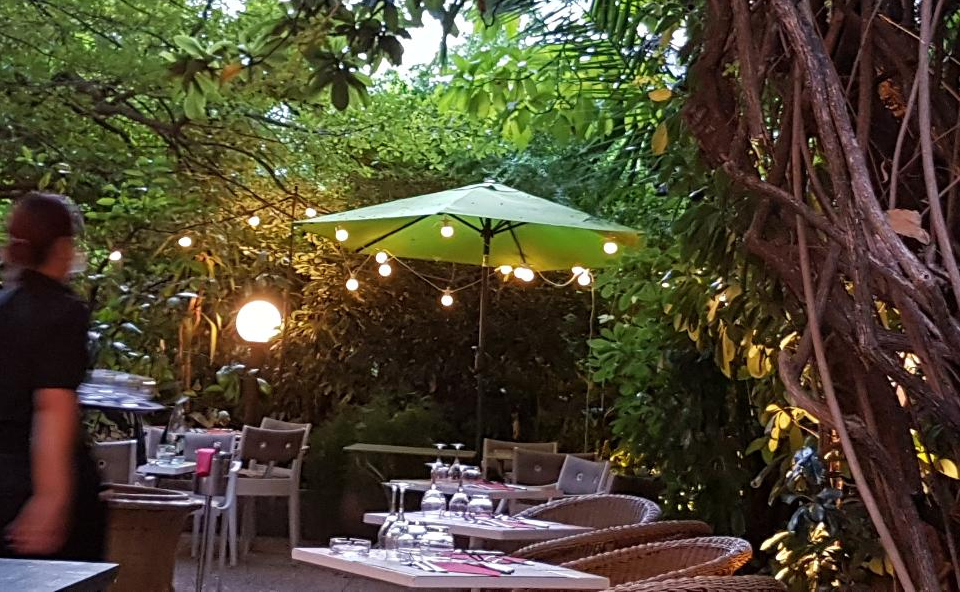 Jungle Art Restaurant

From May 19, Alex will welcome you at the restaurant,
with Laureline in the kitchen for a cuisine that is always renewed, fresh products,
organic vegetables from the Mediterranean, with Creole accents.

New desserts in particular will awaken your taste buds,
come and discover them in our magical garden, full of exoticism and poetry.

        

   

Discover  


Windsor Book !


   
Containment allowed us to finalize Windsor's first book which brings together
its artistic activity since the 80s, under the direction of Bernard Redolfi until 2004
and Odile Redolfi-Payen since then.