The WindsoR is a boutique hotel, a few meters from the seaside.
The Windsor Jungle Art Hôtel, is a place of contemporary art in a green setting.
Advantage direct booking
Hotel customers booking directly on our site or by phone are guaranteed the best prices and have priority for a place in our restaurant and for obtaining a parking space upon reservation. The cancellation conditions free of charge up to 24 hours are also very favorable to them.
"Arty space, Hearty place".
It's a pleasure to have you with us.
---
A family matter
Owned by the Redolfi family for eighty years, the hotel offers its guests a very special atmosphere, imbued with exoticism and poetry, while respecting a traditional hotel history where the quality of a smiling service is a priority.
Lush vegetation develops in the garden which brings calm and freshness to the city center, with a swimming pool, heated in summer time from May to October.
Committed artistic approach
All our rooms are different, most decorated with murals or imagined by contemporary artists.
The lobby is transformed with the exhibitions and the artists leave traces of ephemeral installations.
Ethical approach
The Windsor is part of a responsible approach, it has been awarded the « Clef Verte » environmental label. In the restaurant, our chef Laureline Palmade reinvents traditional dishes, juggles the flavors of the Mediterranean, and embellishes his dishes with Creole flavors. She favors organic vegetables, or those from sustainable agriculture. The « Maitre Restaurateur » label is the guarantee of dishes always prepared on site, with fresh products.
Swimming pool, sauna, hammam, fitness center and massages make for a relaxing stay
+ more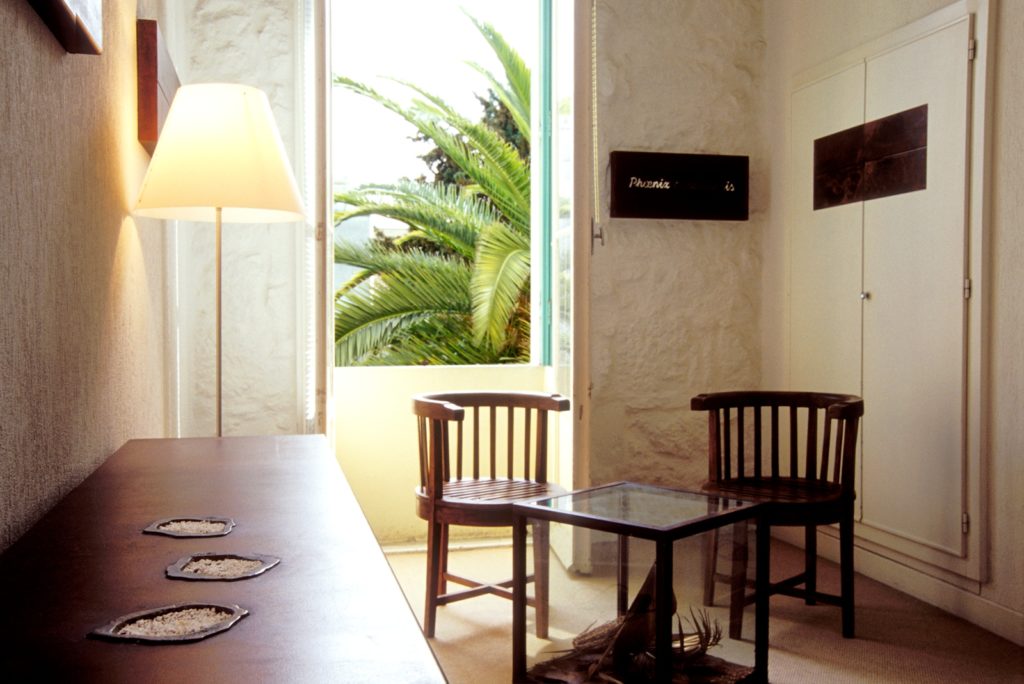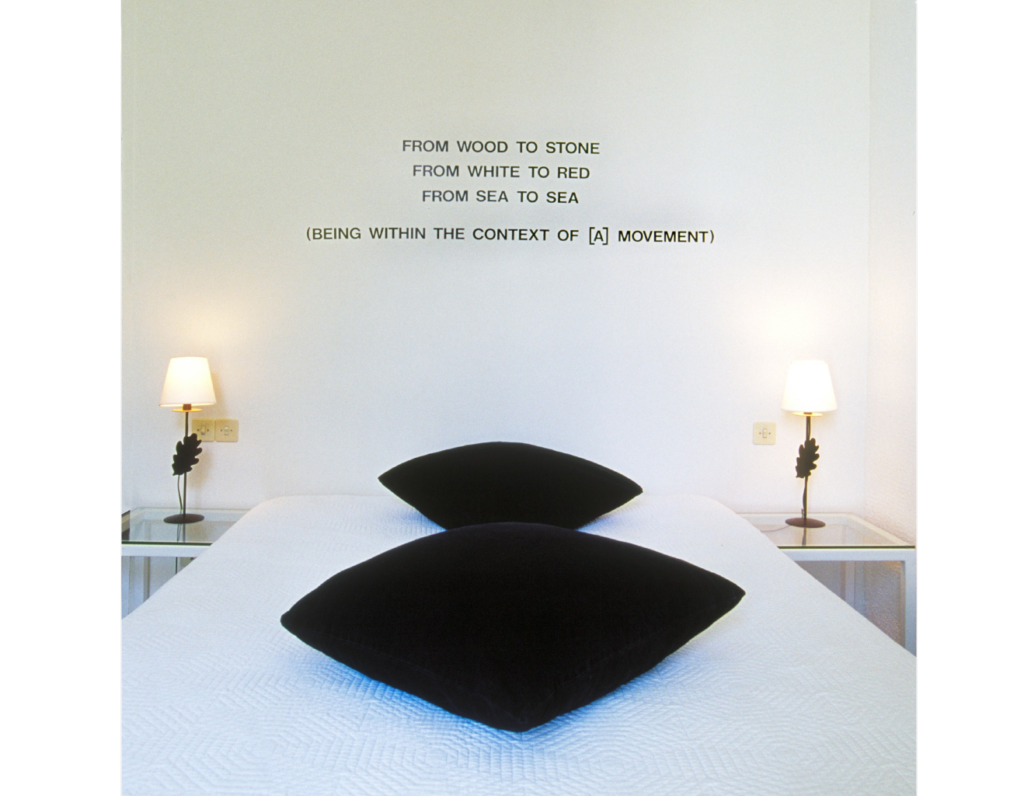 + more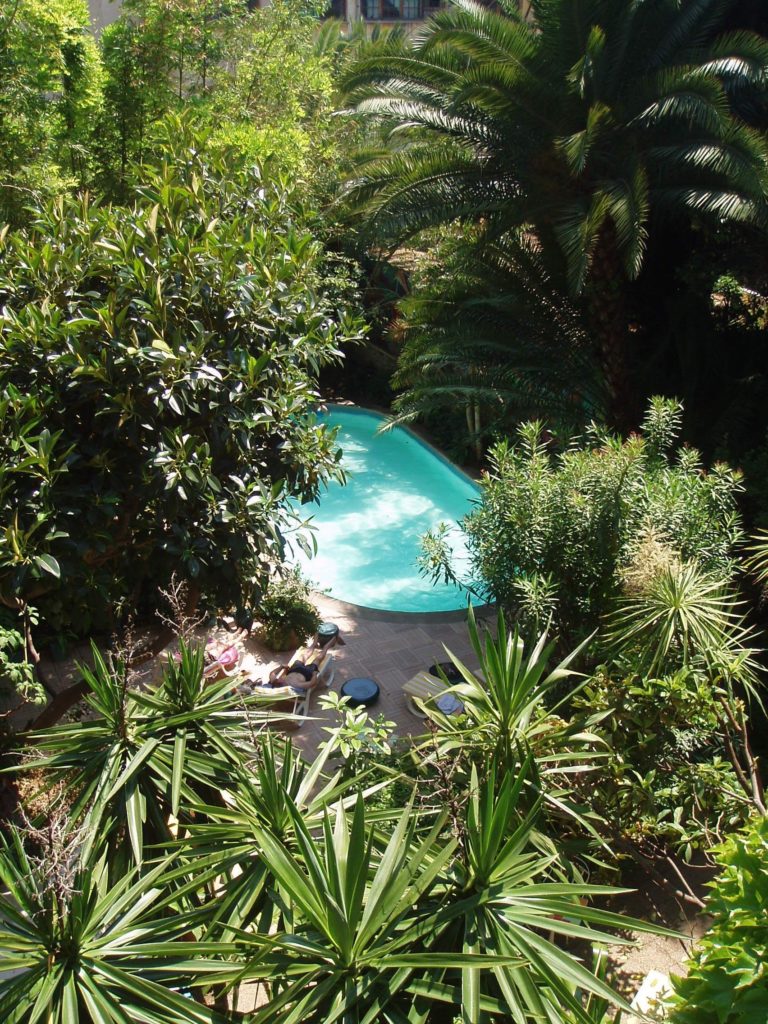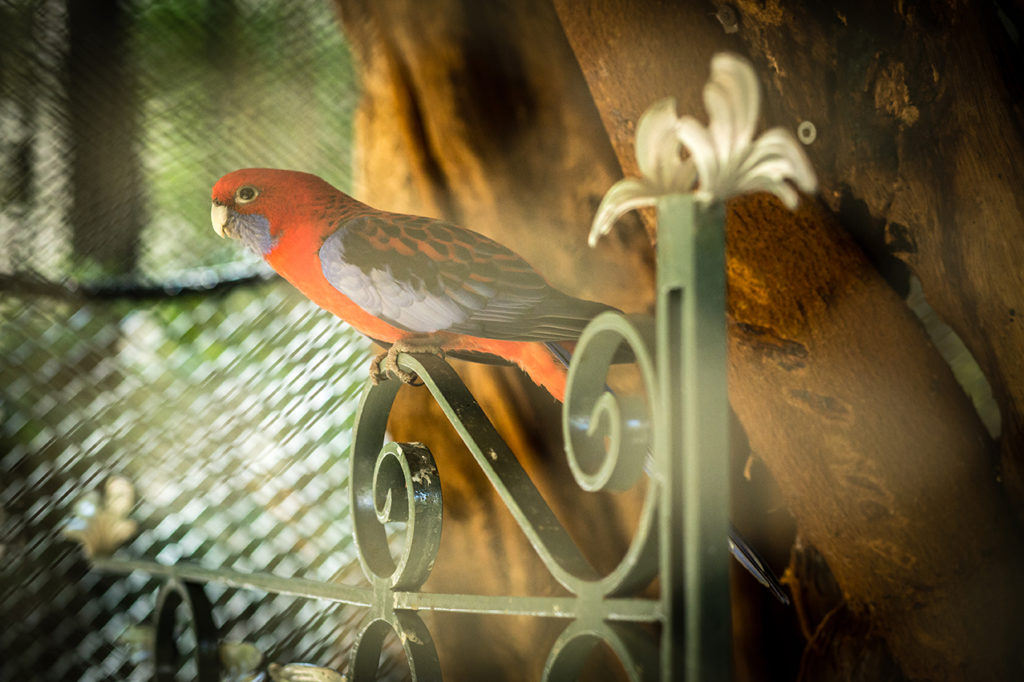 + more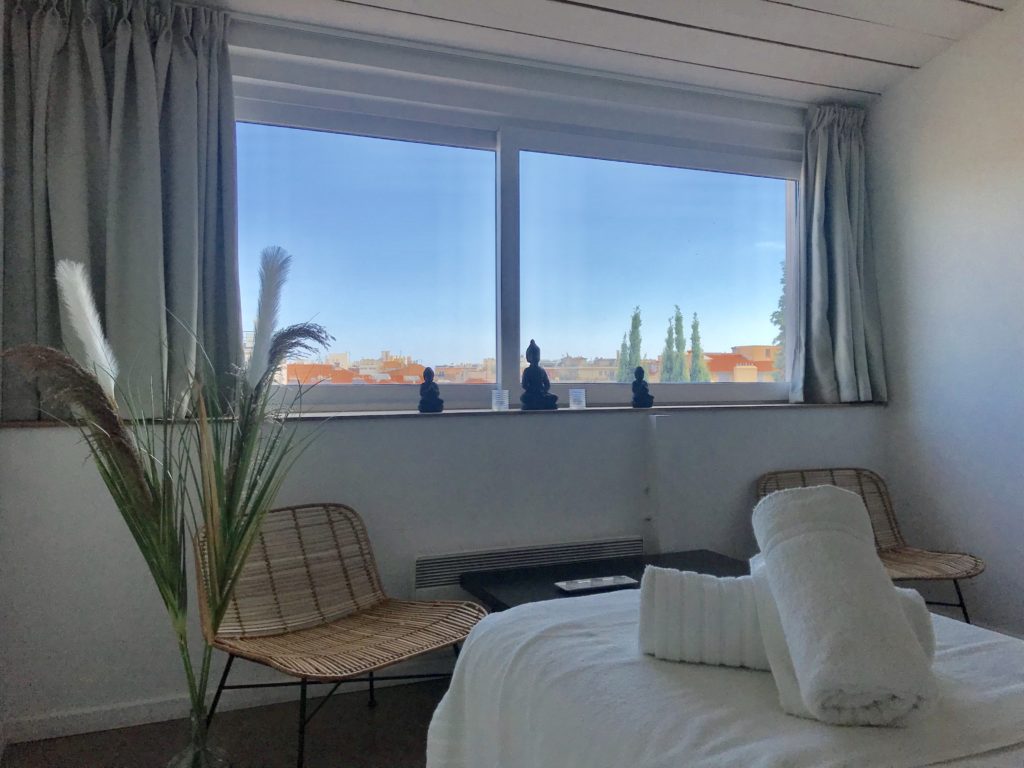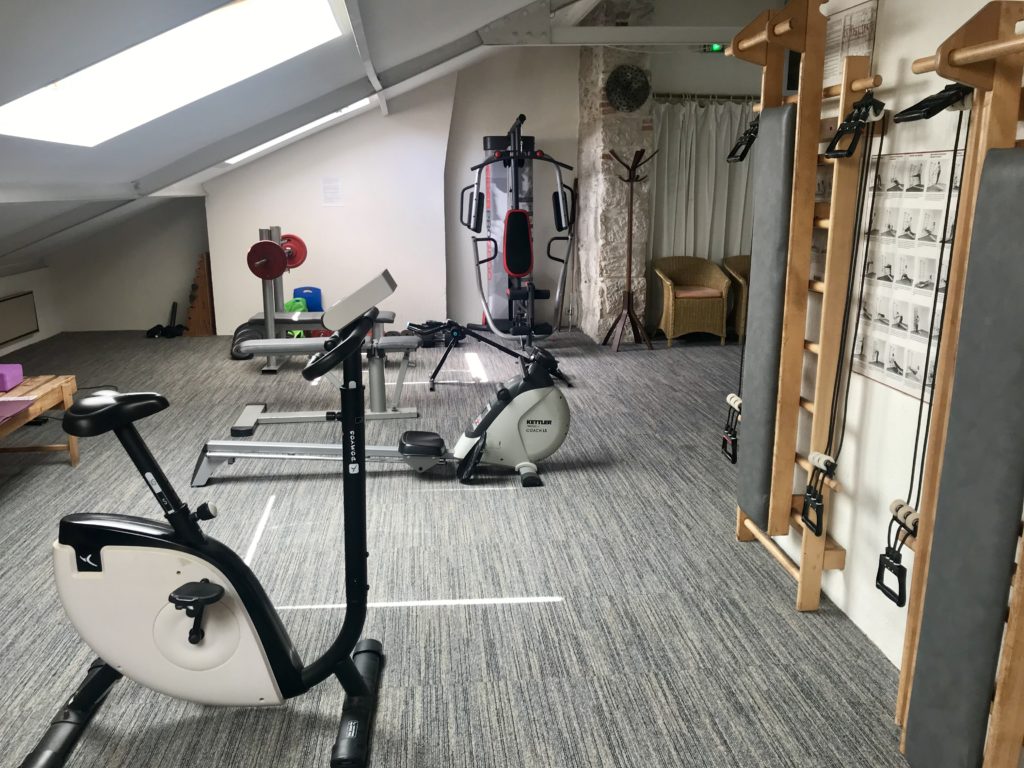 + more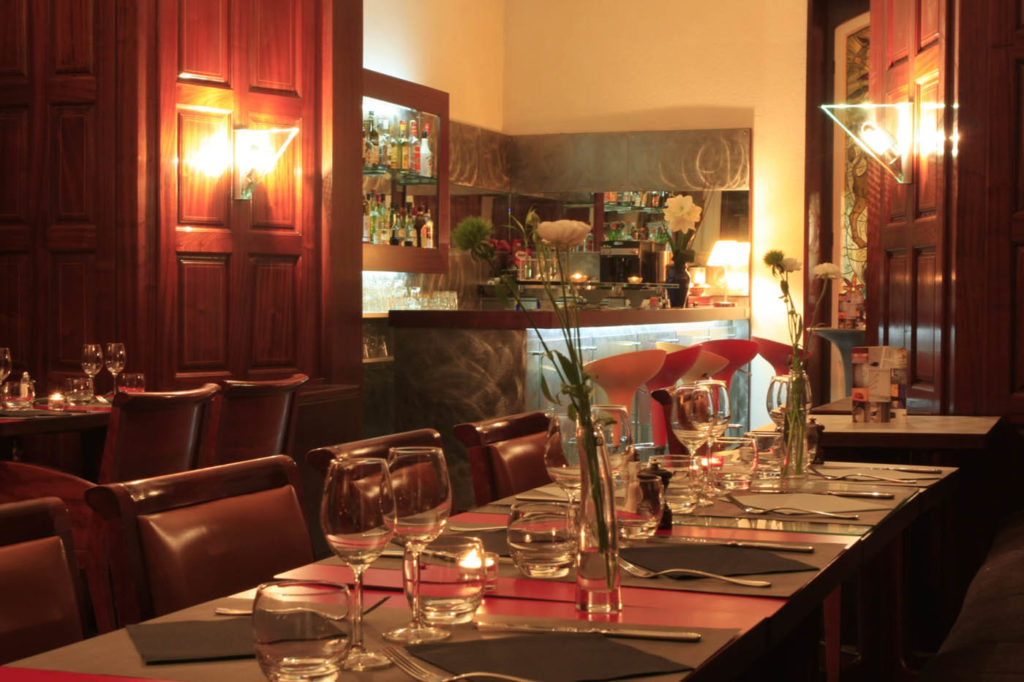 Our aim is to please you and to satisfy your expectations.
But, we also want to offer you a special place which raises surprises.
Every year, the hall invites a new artist to invest the space with contemporary art installations.
The Windsor is always alike and yet often different, in a good mood and always smiling.
The Windsor seen by Sonia Rachline
The Windsor Hotel, entirely a work in situ.
A work of time, of memory, of inspiration, a work in permanent development with artistic as well as human dimensions. 1989, first meeting : Bernard Redolfi, the owner at the time, gives room 83 to plastic artist Joël Ducoroy. A room and its bathroom like a blank page, an invitation to a dialogue between art and art of living. Then all it takes is once to create a habit, to start a collection.
Each year since, French or foreign artists have opened a new door, gradually transforming the place, this 19th century building of the Eiffel School into an incredibly living museum, where the experience of travel is inextricably intertwined with the journey. emotion. From one room to the next, Ben, Glen Baxter, Raymond Hains, Philippe Perrin … each felt at home, as in them, passing artists and at the same time artists in residence, who pushed back the walls and remodeled the world.
Following them, the visitor becomes an actor much more than a spectator who is given more to live than to watch. The bedroom is anything but neutral. It tells of a past, a presence, sometimes a questioning.
Since 2004, Odile Redolfi-Payen, Bernard's niece, has taken over the Hotel, and this torch style, multiplying more than ever long-term or temporary performances, also investing in the common areas. The exhibitions create surprises there, and leave traces. Like a guest book, each guest artist –Marcel Bataillard, Nicko Rubinstein, Aicha Hamu, Cedric Teisseire, Kristoff Everart, Pierrick Sorin,… – "abandons" a work on which perhaps the next one will base hers. So we discover here and there, in the bar, a corridor, the elevator, on the storefront, a room with a disturbing identity: legitimate as an inseparable family piece of furniture, pulsating like a stranger arriving unexpectedly.
And then there is the garden, a moment apart from nature that does things wonderfully, shade, light, birds, the graceful labyrinth of tropical plants and flowers. At night, La Luna, (the moon) Mauro Benetti's installation is reflected in the swimming pool. By day, JonOne's graffiti blurs the geography.
They say of the most beautiful places that they have a soul. The Windsor has several that intersect, superimpose meet and whose common point, the focal point, rather, is perhaps a certain idea of ​​good living, beyond the comfort offered to each one, the pleasure of s' to be part of a story. And to dialogue with the Other.
Services
Additional services
Luggage service
Mini Fridge
Hairdryer
Printer
Cable TV
Free Wifi
Safety Deposit Box
Phone
Contact
Hôtel Windsor, 11 rue Dalpozzo, 06000 Nice, France